Bells in Black
Horseshoe Bend
Posts
Mesa Arch
Peerless
Kebler Pass - Aspens
White Sands - Sunset ii
Timing - Portrait
Waking Up - Black and White
Winter Sunrise
Star Dune - Great Sand Dunes National Park
Painted Wall - Sunset III
Continental Divide - 4th of July
more than just Columbine - Washington Gulch
Slate River - Sunset
American Basin Dawn
light & dark
Mt. Wilson Silhouette
Every Season Ends
ghosts
Mosquito Range Sunset
Badger Basin - Past
Pine River
Venice Pier
Myakka River
Sunset from Squaw Pass Road
Loveland Pass - Dawn Patrol Panorama
A deeper slumber...
Lookout Mountain - February Sunrise
Red Rocks
Golden Inversion
Early Milky Way
Mystic
Still
Hints of Summer
Juniper Pass - Panorama
Different Horizon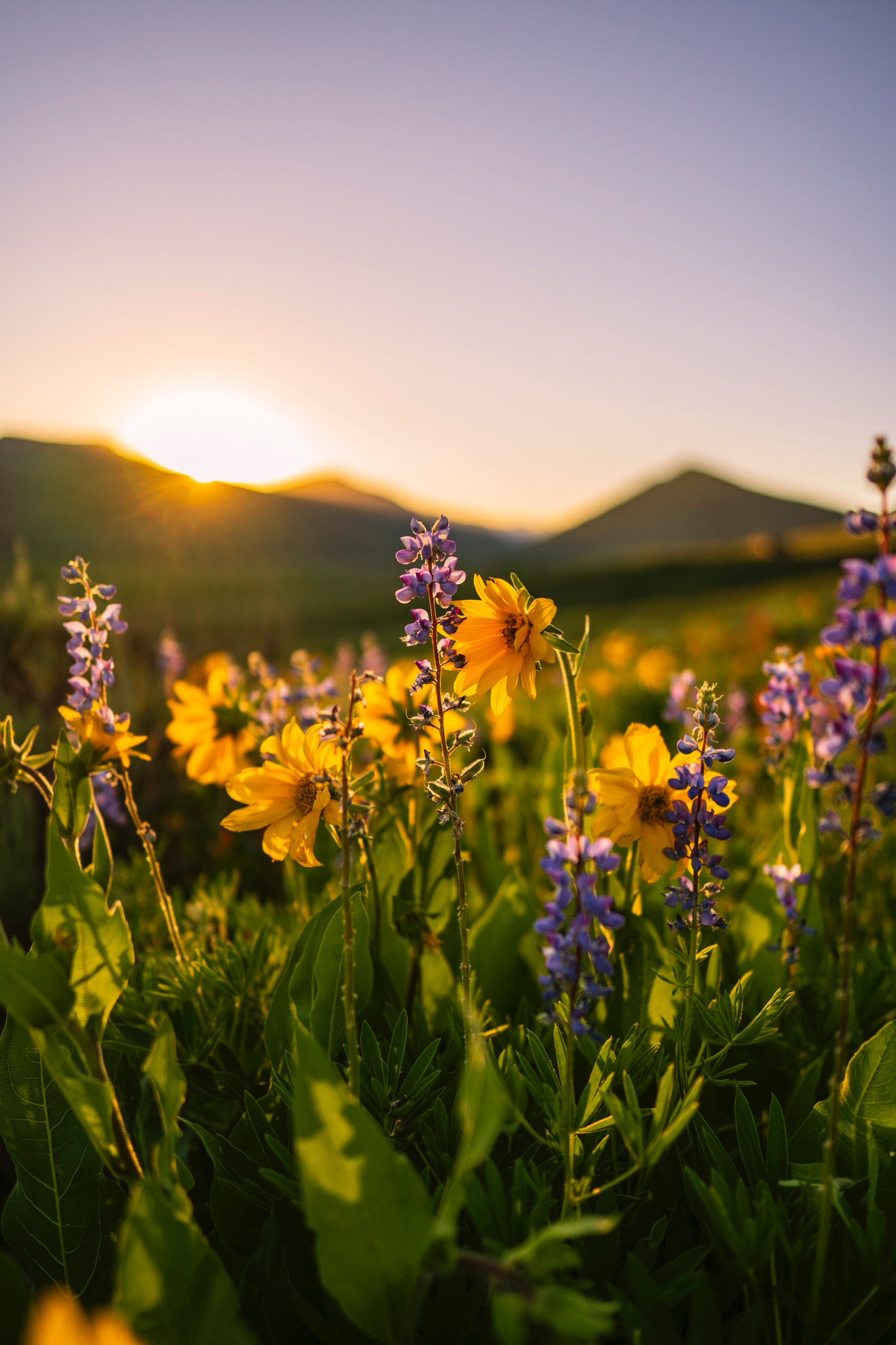 Bouquets
Painted Wall - Still
DIA Sunflowers - 8/19 XIV
Aspen Ridge
Albuquerque Balloon Fiesta - 2019
Albuquerque Balloon Fiesta - Hometown Hero
Bells in Black
The Maroon Bells are one of Colorado's most iconic features. So many images of this view exist, and the Bells are deserving of all the attention. I hadn't made the trip to see this sight until I'd lived in the state for 28 years. I just didn't get it. I don't know why. But, finally, in September of 2016 I made a fateful motorcycle ride up into the mountains to explore the changing Aspens. Aspen and the Maroon Bells were an afterthought when hopping on my motorcycle and headed west.I was still just using the camera on my phone that trip, but the sight that I encountered, and the beauty that unfolded convinced me that a real camera, that real work, and real art were in my future. A few weeks later, with a DSLR in hand, and very little real experience, I stood on a line next to hundreds of other photographers to capture the sunrise and bask in the awe of golden Aspens, hardened granite, and the first traces of winter. This is still one of my favorite moments, and I feel strongest images.
Horseshoe Bend
Posts
I've named this image many different names, and reproduced it in color and black and white. I have it framed, in color, on canvas.
Mesa Arch
Peerless
One of the colder sunsets I've ever experienced after in the midst of tumultuous and long day.
Kebler Pass - Aspens
So many things to say about the past year and what photography has given me and what I have learned about it. Hoping this coming year's blessings are as fruitful as this past years.
White Sands - Sunset ii
Timing - Portrait
Waking Up - Black and White
Winter Sunrise
I'd been up to catch a starry night, and see Orion rising in the night sky. This was the morning that greeted me.
Star Dune - Great Sand Dunes National Park
Painted Wall - Sunset III
Three visits in the past year to this beautiful and stunning Colorado icon would seem to fill one up with this site. But the experience of watching sunset from this vantage point will never grow tiresome for me.
Continental Divide - 4th of July
more than just Columbine - Washington Gulch
Slate River - Sunset
American Basin Dawn
The American Basin, in southwest Colorado is synonymous with wildflowers. I've only visited the area once, and that was on the motorcycle, and it was before I was motivated by photography. I missed the Basin last summer, but made a promise to myself that this year would be different, and it was.
light & dark
Aspens on the Last Dollar Road
Mt. Wilson Silhouette
Shot from the Gold King Basin, the Mt. Wilson Masif, with Mt. Wilson, Wilson Peak, and El Diente glowing in the setting sun.
Every Season Ends
The Sunflower season was not as prolific this year as last. There were few fields and storms and dry spells that played havoc on all crops. I feel that technically, I have better images than last; images are sharper, better exposed, and composed. But. But. We always strive for more.
ghosts
Mosquito Range Sunset
Badger Basin - Past
Pine River
My hometown lighthouse. I grew up with this scene, no wonder I'm a little hooked on finding beauty wherever I wander.
Venice Pier
Also know as Sharky's, this must see destination played an important muse for me on my recent trip to Florida. The beach is wide and accessible for many miles north and south of here, and it if pay attention you'll find fossilized sharks teeth, giving this location its distinguished name.
Myakka River
This State Park in southern Florida is only 20 minutes from the Gulf of Mexico, but the scenery and foliage could place you on a completely different continent. The Myakka meanders slowing through Cypress and Palm groves, and hosts fish, bird, and animal of all species. I was excited to arrive for one final sunset, and take in a pastel of colors, reminiscent of the skies of Mayfield Parrish.
Sunset from Squaw Pass Road
Recently the sunsets have shown off their dynamic nature. Fortunately I placed myself at my favorite mountain overlook just west of the city on this Sunday afternoon and was treated to one of those beautiful shows.
Loveland Pass - Dawn Patrol Panorama
Worth waking up early for…
A deeper slumber...
I missed these a few weeks ago when a storm dumped significant snow around this little grove. There is definitely more snow this year now than last, but not as much it seems as two years ago. Interesting though that this composition came out completely different. A snow squall blew in, creating an ethereal backdrop. No bright light, not harsh shadows, just a tempest of snow, a reminder of the temperamental and unpredictable nature of it all.
Lookout Mountain - February Sunrise
Our sunrises haven't been too bad, lately. Even though it isn't in Denver, the Lookout Mountain Park, and scenic drive are part of Denver City Parks. This is a popular destination, all year long. Attracting bicycles and motorcycles, as well as tourists and hikers wishing to get in a workout or just taking in the sites. I've ridden both peddled and motored wheels up and down the route, and stared at from the distance during many sunsets. But, until this morning I'd never thought much of as a sunrise destination. I know different now.
Red Rocks
Another of Denver's world famous sites, it is rare to find it with a fresh covering of snow, and absolutely no tracks. It was a good use of a snow day.
Golden Inversion
I almost missed this scene. After shooting in the mountains for 24 hours, I was heading home when this scene came into view. I headed off the highway towards to Buffalo Bill gravesite, and made my way down the road to the overlook of Golden. These inversions to occur here, but not frequently enough.
Early Milky Way
Loveland Pass, just before dawn. A stack of 12 images to reduce noice. Cold on an early February night, much more to see than you'd expect.
Mystic
I'm really enjoying this process of capturing, editing and publishing footage from the drone. Hopefully it's a welcome addition to the story telling.
Still
Some views, some settings, some compositions and some moments move too fast, while leaving an imprint that may never fade. These inversions act like that, too, too impermanent, too, too memorable.
Hints of Summer
Musings on Marshall Mesa…
Juniper Pass - Panorama
I've used Juniper Pass a lot the past few years, simply for inspiration, but also for a getaway. It's close, but it's far. It's the Colorado I've grown used to; cold, temperamental, windy, and comforting for all of those reasons.
Different Horizon
This last few years, with all of the turmoil and change have felt heavy in so many ways. I've carried around with a few quotes, that have seemed to suite that place I was in.The first, which was always wrenching reflected how sometimes we can't be fixed. That whatever has happened has in fact broken a core element, and we are never able to overcome that damage. The second didn't sit well with me for the longest time; "I sat with my anger long enough, until she told me her name was grief." At some moments your actions feel so justified. When in fact, they are simple selfishness, in the guise of selfrightousness.Finally, the third, I've tried and tried to ignore for the longest time. It is a reminder that when things fall apart, and when we do begin to put life back together, we must relinquish so much more than we ever thought we possibly could, in order to move forward.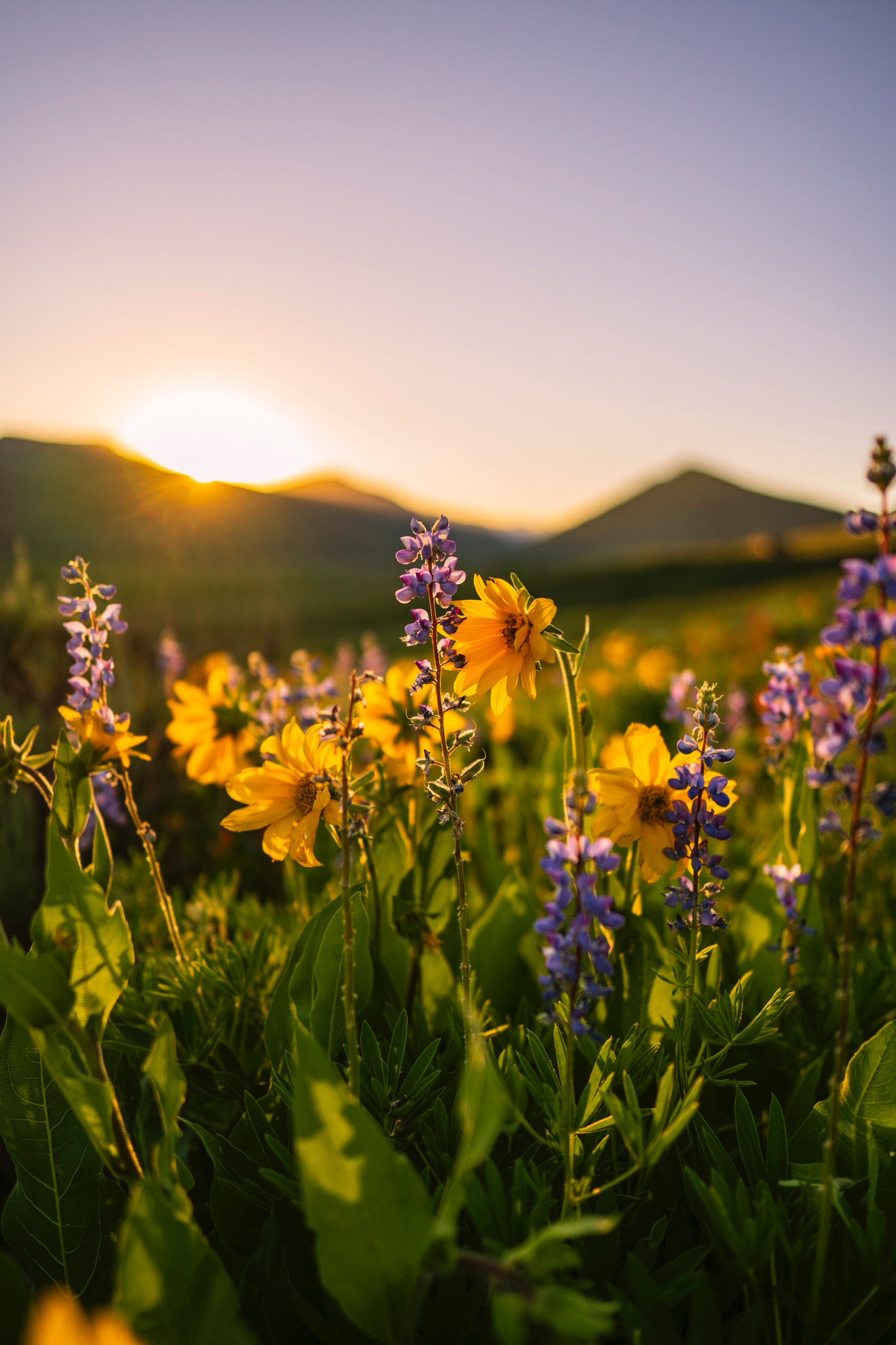 Bouquets
The beauty of the Almont Triangle, July 4th, 2019
Painted Wall - Still
This place can compress time. Not just your minutes, or your hours, but your days and years. It holds you in, so you can forget about that passage of time, and what all those years held. Each instance in the canyon is an instant and a lifetime, all at once. Thirty-some years ago, my oldest brother passed by here, picked it up, and mailed it to me. It took me more than twenty years to reach this spot. I've been visiting here for almost 10 years now, and in that time another brother passed; and on the day I was taking these photos, both were there, reminding me of only the good, and none of the pain.
DIA Sunflowers - 8/19 XIV
Sunflowers mean the beginning of another school year, this one is no exception…
Aspen Ridge
Before the foliage really began to turn, Aspen Ridge offered a quiet refuge on this Autumn morning.
Albuquerque Balloon Fiesta - 2019
Break in the weather…
Albuquerque Balloon Fiesta - Hometown Hero
1
2
3
4
5
6
7
8
9
10
11
12
13
14
15
16
17
18
19
20
21
22
23
24
25
26
27
28
29
30
31
32
33
34
35
36
37
38
39
40
41
42
43
44
45
·
·
·
·
·
·
·
·
·
·
·
·
·
·
·
·
·
·
·
·
·
·
·
·
·
·
·
·
·
·
·
·
·
·
·
·
·
·
·
·
·
·
·
·
·